Empowering
Communication
in Greater Cincinnati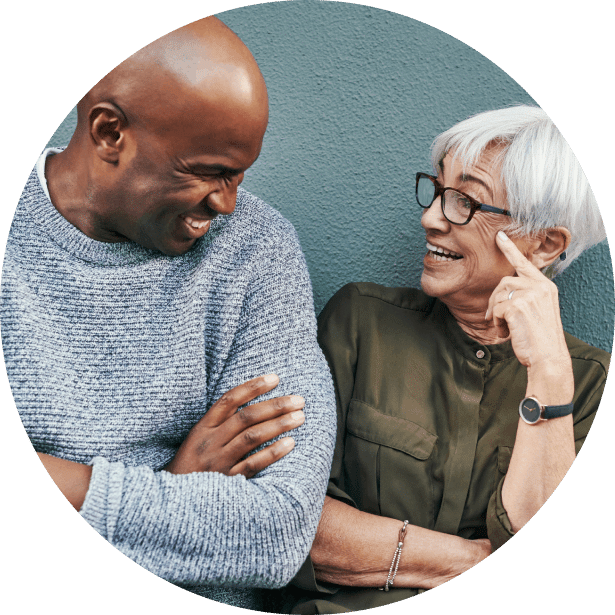 Personalized Care With Hearing Speech + Deaf Center
We help individuals and families with successful communication strategies and opportunities. Our team strives to allow all community members to reach their full communication potential by providing compassionate and client-centered services.
Become part of our mission!
As a 501(c)(3) nonprofit, our work is made possible by hundreds of individuals who contribute to life-changing care for our community.
Are You Living with
Hearing Loss?
If you're struggling to understand what others are saying, you're not alone, and we're here to help connect you to a world of sounds.
Find Your Voice
We customize treatment plans to empower patients of all ages to better express themselves verbally.
Engage with
Your World
Our Occupational Therapists work with patients to improve motor skills and treat sensory processing disorders so you or your child can more fully participate in activities.
Serving Cincinnati's Deaf Community
We're dedicated to serving those who are deaf or hard of hearing through services like American Sign Language interpretation and advocacy assistance. We are the only full-service and comprehensive program serving people who are deaf in the Great Cincinnati area.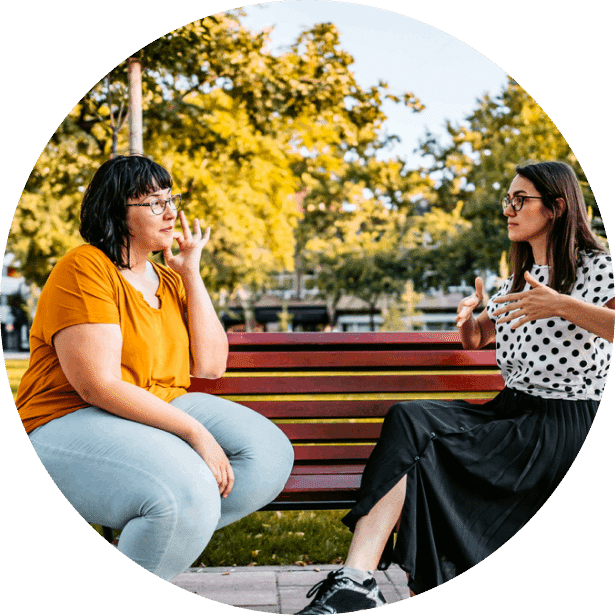 Empowering Our Community
3414
Individuals were reached in 2022.
7047
Hours of ASL interpreting were provided in 2022.
1229
Hearing aids and assistive listening devices were dispensed in 2022.
210
Speech-language and occupational therapy clients were served in 2022.
Support Our Work
As a 501(c)(3), Hearing Speech + Deaf Center is committed to serving community members of all financial backgrounds. Your support helps ensure that we can continue our work.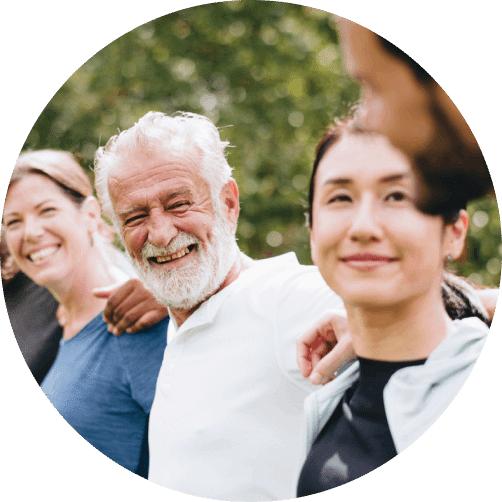 Our Locations
Main Office
Mon - Fri:
8:30am - 5:00pm
Eastgate Office
Mon - Fri:
8:30am - 5:00pm
West Chester Office
Mon - Fri:
8:30am - 5:00pm