Very organized and friendly in spite of a missing employee (receptionist).
All went well.
They were very apologetic. I thought they did great.
– VC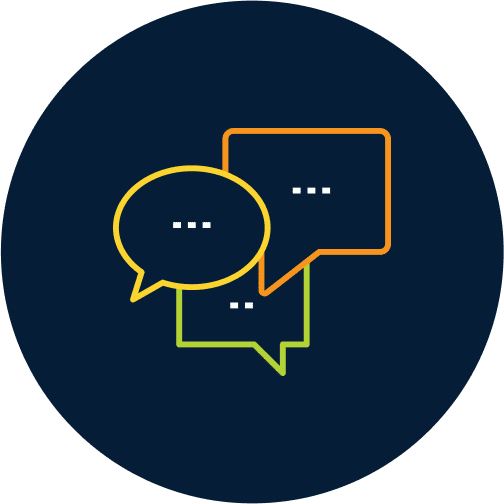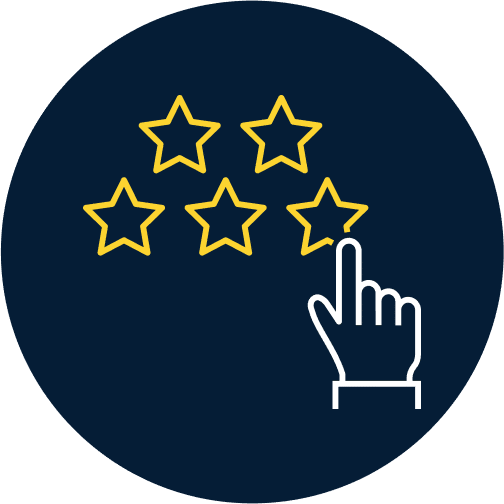 I love the staff!
They have really helped my family overcome some challenges.
– D
Helped me to stop asking
WHAT?
– ME
They have the best customer service here.
The audiologists are exceptionally great to their clients and extremely knowledgeable
– SG