If you or a loved one have experienced certain physical and cognitive changes throughout your life, you might be curious about occupational therapy and how it can help.
Occupational therapy is a profession in which experts specialize in helping people do things that they want and need to accomplish throughout the day. This is achieved through daily activities or occupations. An occupational therapist is there to help with special therapeutic techniques that promote thriving despite injury, illness or other disabilities. The therapist will often take a holistic approach that encourages focus toward the individual who receives care.
Life-Enriching Activites
Occupational therapists can help children and adults move, manipulate objects, and interact with the environment to thrive in their daily lives. The goals and specialty of an occupational therapist might vary depending on the individual who needs assistance. In most general cases, an occupational therapist will proceed with the following:
Creating an individual assessment in which the client, family and therapist help outline short and long-term goals of the patient.
Custom plans to help improve the person's quality of life and their ability to achieve day-to-day tasks, goals and projects.
Outcomes evaluations to make sure goals and desires are being met throughout time. If a change is needed, an occupational therapist will help make this process come to fruition.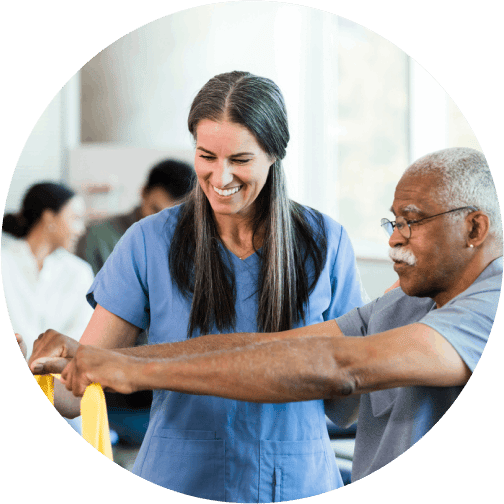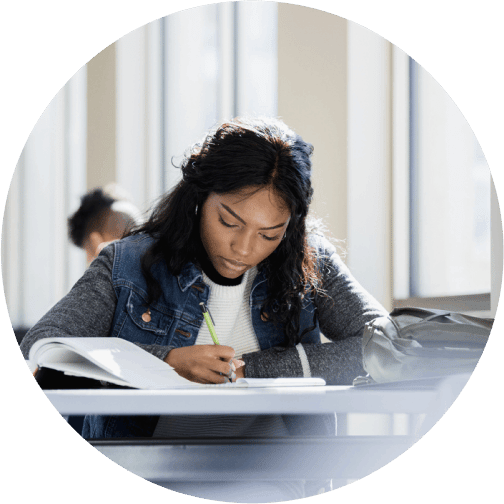 Common Helpful Activities
You or your loved one's day-to-day activities might vary based on specific needs, interests, and desires. Occupational therapists excel in assisting with functional participation in daily life activities such as behavior regulation, feeding, fine motor, and sensory processing, and occupational therapy activities can include the following:
Engaging in routines such as getting dressed, communicating with others and mapping out one's day.
Writing and note-taking.
Holding and/or controlling writing utensils, art supplies, scissors and other objects depending on one's hobbies or activities.
Call Hearing Speech + Deaf Center at
(513) 221-0527
for more information or to schedule an appointment.