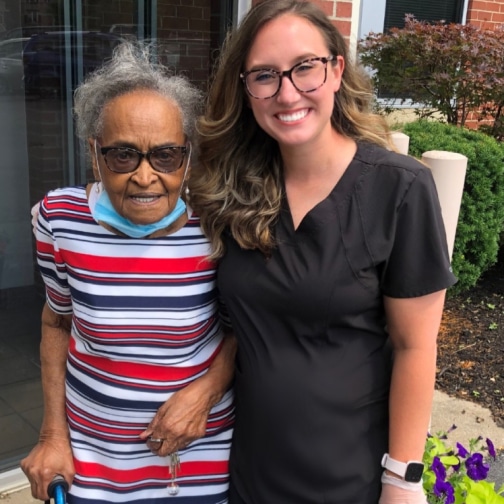 Imagine not being able to hear. Now imagine not knowing where to turn for the solutions that could help you.
Hearing Speech + Deaf Center is the only nonprofit organization in the Greater Cincinnati region to provide world-class services for deafness, communication and sensory disorders, regardless of patients' ability to pay. We strive to empower people with successful communication tools in a barrier-free, inclusive and nurturing environment.
This has been our mission since 1925.
Planning for the Next Century
Through our Vision 100 Endowment Campaign, we are taking steps to secure our next 100 years and have set a $1.2 million goal in this first endowment campaign in our history.
A $1.2 million endowment will:
Reinforce the services we provide for another 100 years.
Expand access to essential services and treatments for deafness and communication and sensory disorders to patients of all ages throughout Greater Cincinnati.
Ensure communication equity, inclusion and access.
Donate Now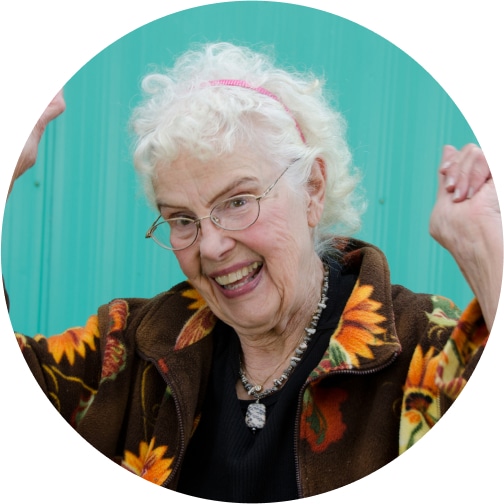 Helping Our Community
Our community members are the reason we do this work. We'd like to share a few of these success stories: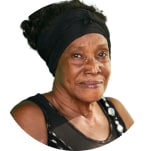 We supported the communication needs of Maya*, a hard-of-hearing senior. Hearing aids changed her life. A new staff member described Maya's reaction to her new hearing aids: "Her eyes lit up. She whispered, 'I can hear.' Tears were in her eyes. And mine." Our staff witnesses miracles like this every day.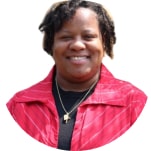 Barbara is a member of the Deaf Community, and COVID-19 interrupted Barbara's progress through our Deaf Community Employment Services program. But she persevered, graduated, and moved from two part-time fast food jobs to full-time employment with a living wage. She's been working since 2021, with merit increases along the way.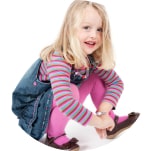 We supported Aliyah's communication needs. She came to us at age two saying just five words. Her frustration with her inability to communicate led to tantrums and other extreme behaviors. After a few years of speech-language therapy, Aliyah's communication, behaviors and vocabulary became age-appropriate. Early identification of speech-language disorders and appropriate intervention are vital for academic success.
*Patients' names have been changed.
Get Involved
Your support will ensure our services continue to be available to all who need them. All donations are tax-deductible.
Donate Now
You can make your donation online or by downloading our pledge form. You can also download our referral form.