Some common language disorders we treat at HSDC include but are not limited to: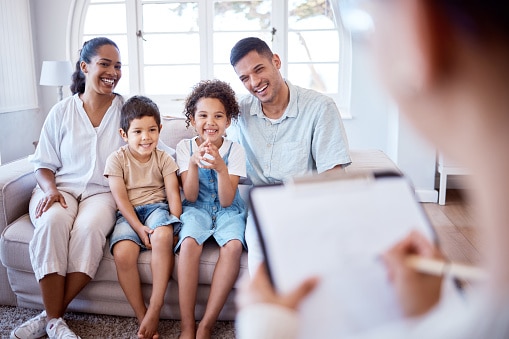 Aphasia: A comprehension and communication (reading, speaking, or writing) disorder resulting from damage or injury to the specific area in the brain.
Cognitive deficits: Difficulties with organization, executive functions, attention, and/or problem solving due to developmental disability, brain injury, or neurological condition.
Emergent literacy delays: Difficulties recognizing and working with sounds in spoken language; this may include letter-sound correspondence, rhyming, and manipulation of sounds and syllables.
Expressive language disorder: Difficulty expressing oneself using words in speech and/or writing.
Memory deficit:  Difficulty the storage, retention and recollection of memories. Memory disorders can be progressive, such as in dementia or Alzheimer's, or immediate as a result of illness or head injury.
Social pragmatic language disorder: Difficulty with understanding and using language in social situations including conversational skills, figurative language, humor, facial expressions and body language.  
Receptive language disorder: Difficulty with comprehension and understanding of spoken or written language.
Call Hearing Speech + Deaf Center at
(513) 221-0527
for more information or to schedule an appointment.