Welcome to Katie's House! Our home-like, therapy center provides children with a comfortable setting for speech and occupational therapy services.
Occupational therapy (OT) teaches life skills. Whether it is learning how to play, write legibly, complete self-care, or manage a household; OT reduces the barriers that are impeding a person from independently participating in these important activities of daily living.
At Katie's House, our OT provides holistic, client-centered, occupation-based evaluations and treatments for children and adults seeking to recover, improve, or maintain daily living skills. In this outpatient setting, OT is able to address activities of daily living, fine-visual motor skills, manual dexterity, upper-limb coordination, sensory modulation, and behavioral regulation across the lifespan to increase a person's quality of life.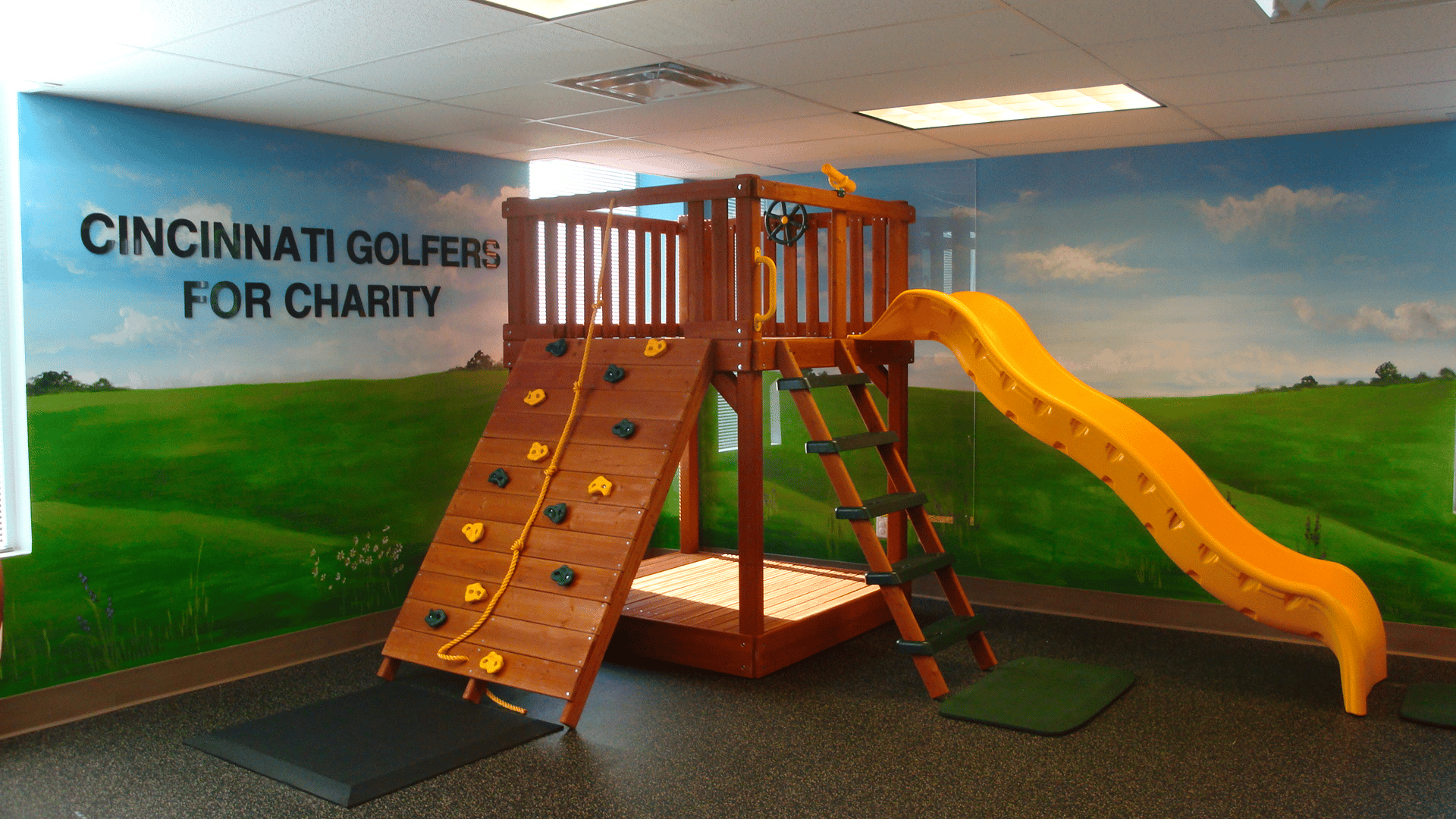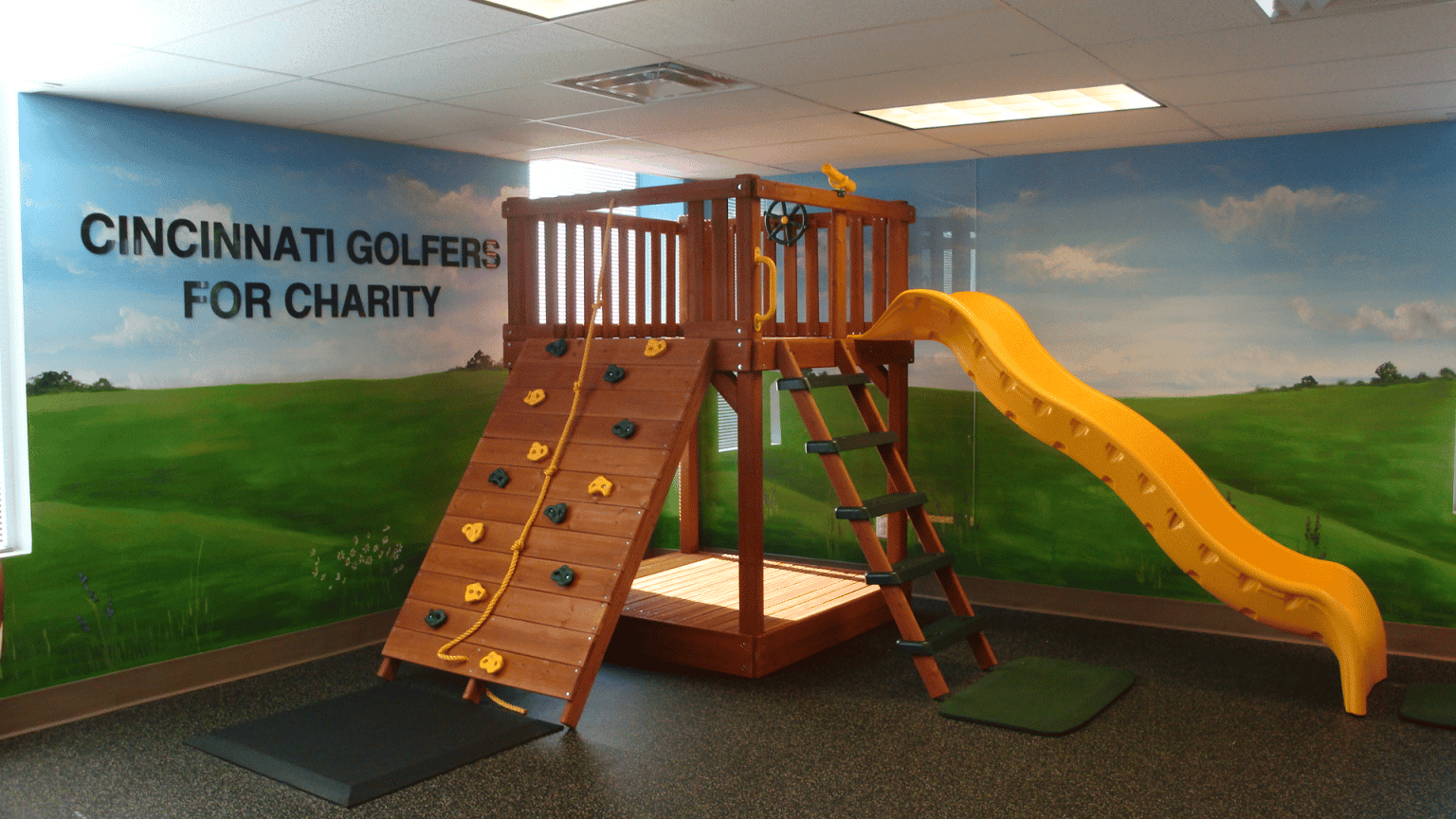 Katie's House, located at Hearing Speech + Deaf Center's Clifton location, is an innovative and nurturing space where we offer speech and occupational therapy.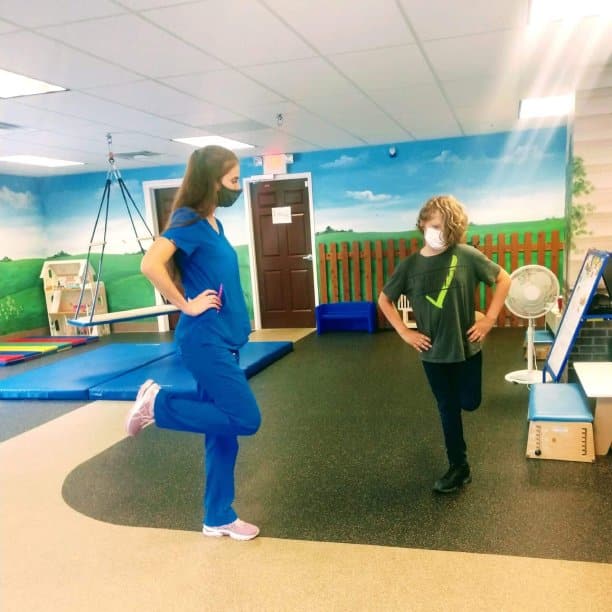 The concept of Katie's House began as a shared dream of Hearing Speech + Deaf Center and the Katie Haumesser Foundation, who was looking for a way to permanently honor Katie Haumesser. Katie was a speech-language pathologist who was tragically killed at age 27 by a drunk driver. She had a remarkable passion for children and knew first-hand the profound difference that speech therapy could make in a young child's life. In 2014, Katie's House opened.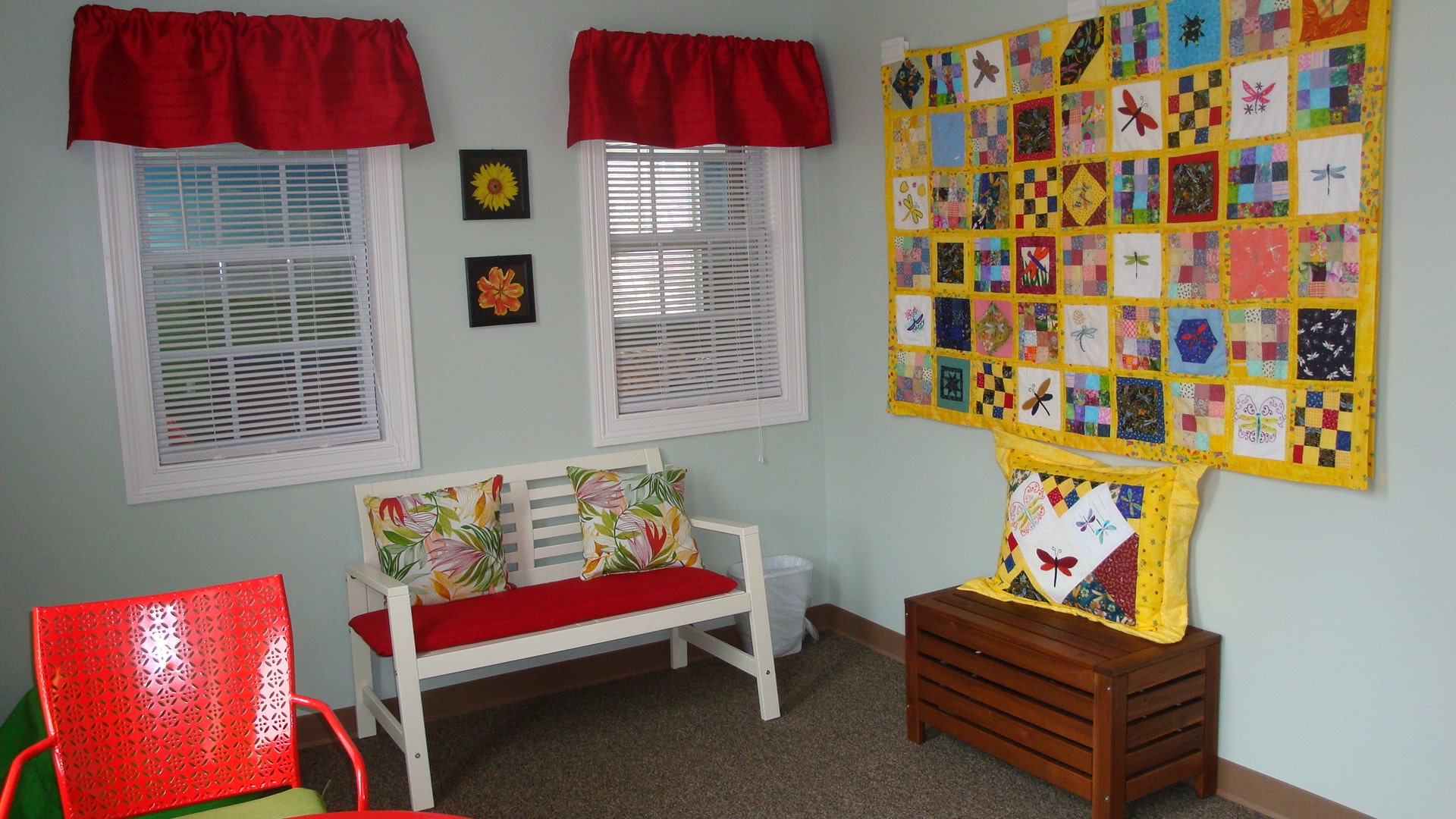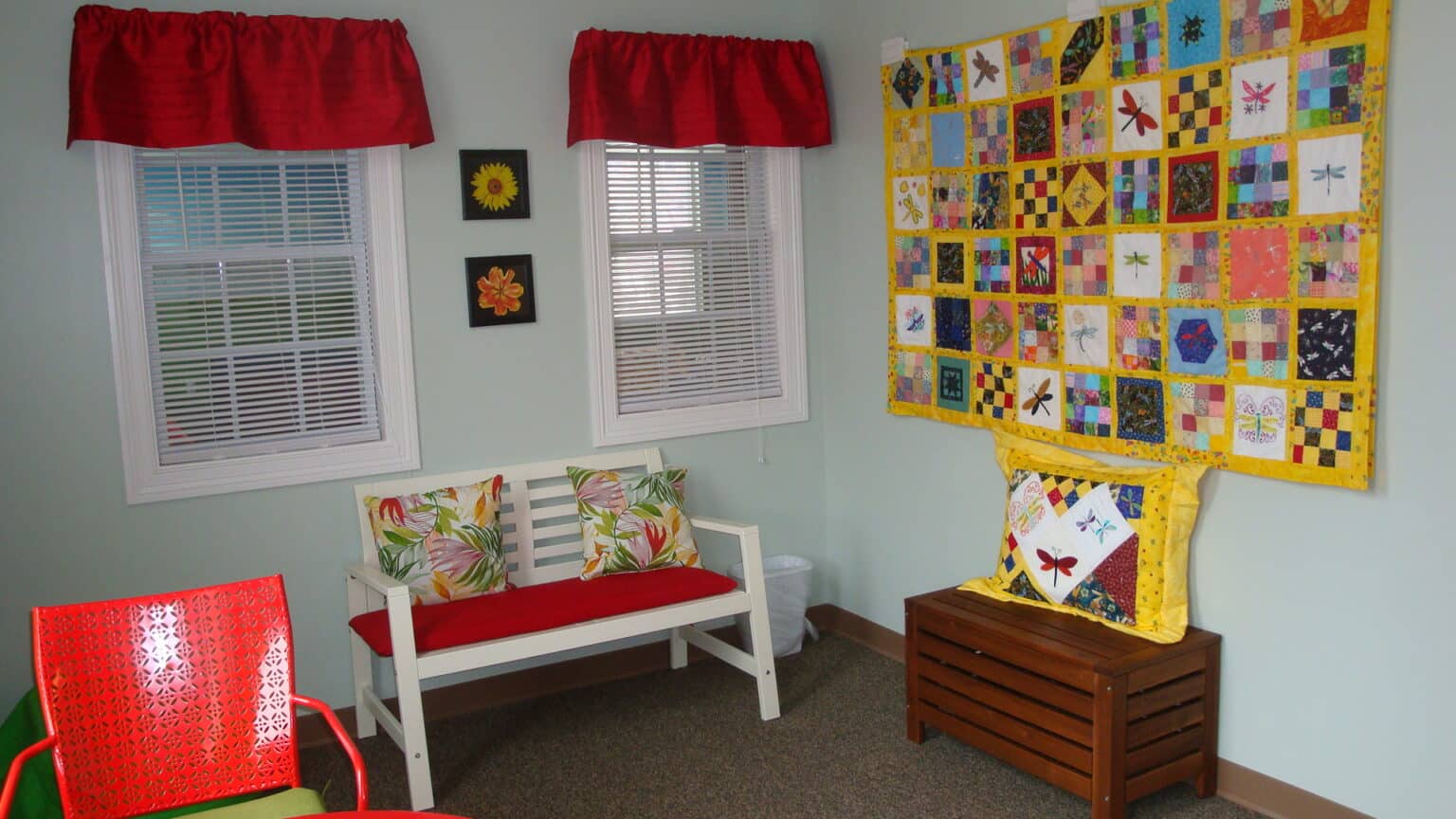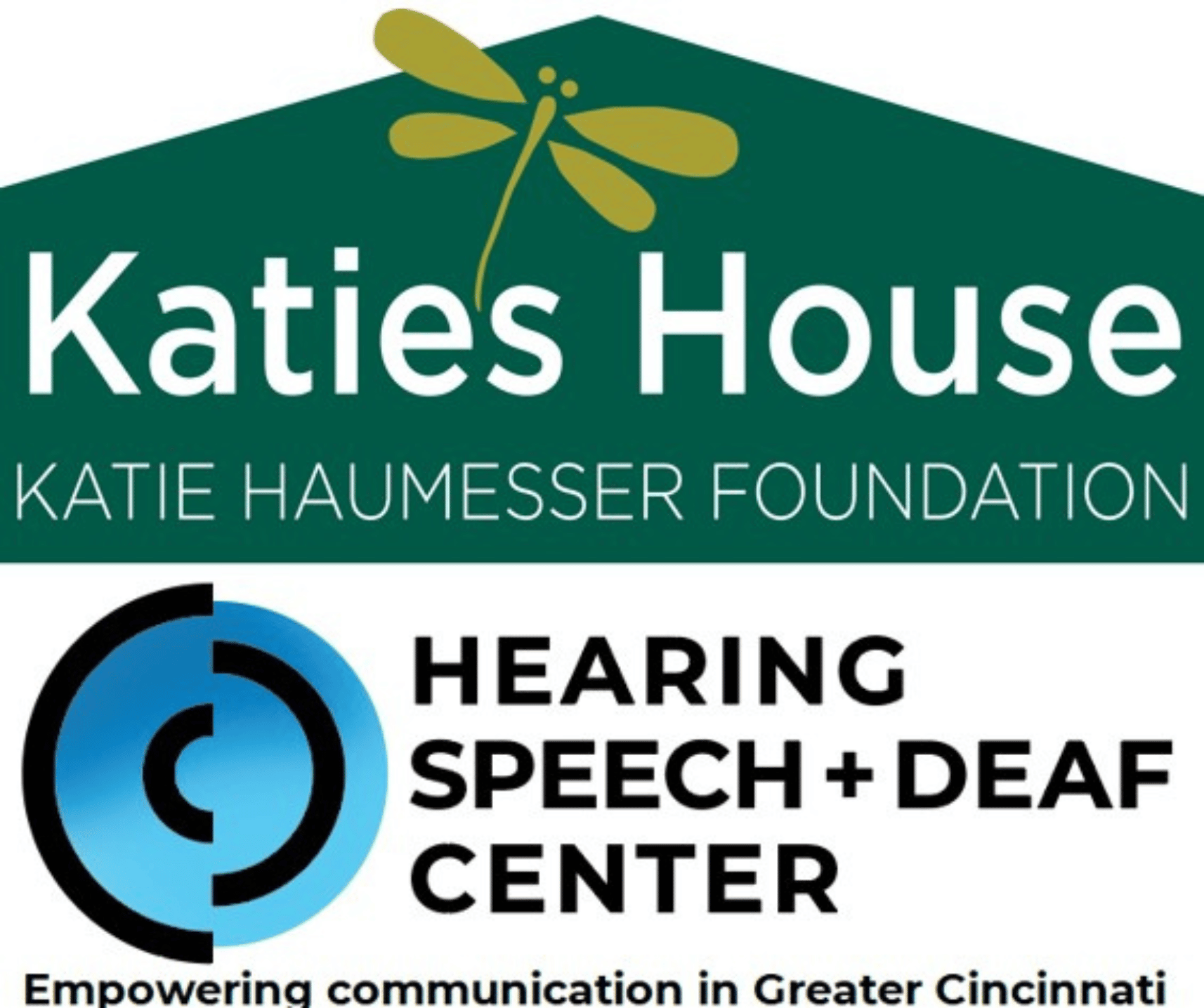 On the third floor of the building, the elevator opens to what resembles the outside of a ranch-style home. Once inside, the therapeutic rooms are designed to look and feel like home. The living room serves as a waiting area for families, a home theater allows parents to observe their children during therapy, and speech therapy rooms are designed to resemble a playroom, sunroom, home office and library. There is even an occupational therapy gym resembling a backyard.
Our organization is tremendously honored to have partnered with the Katie Haumesser Foundation to make this dream come true.
Learn more about the Katie Haumesser Foundation.
Call Hearing Speech + Deaf Center at
(513) 221-0527
for more information or to schedule an appointment.