Gala Online Auction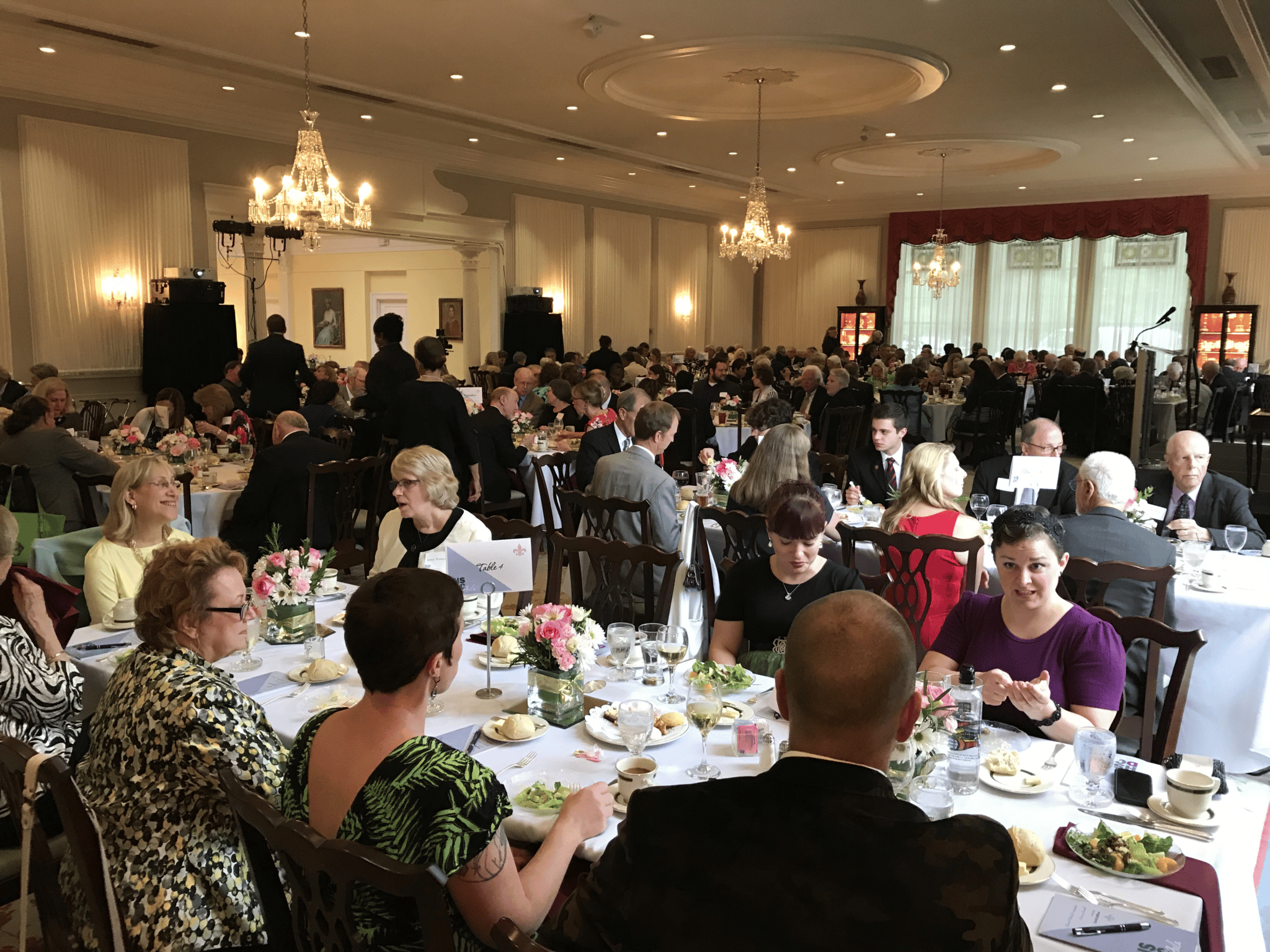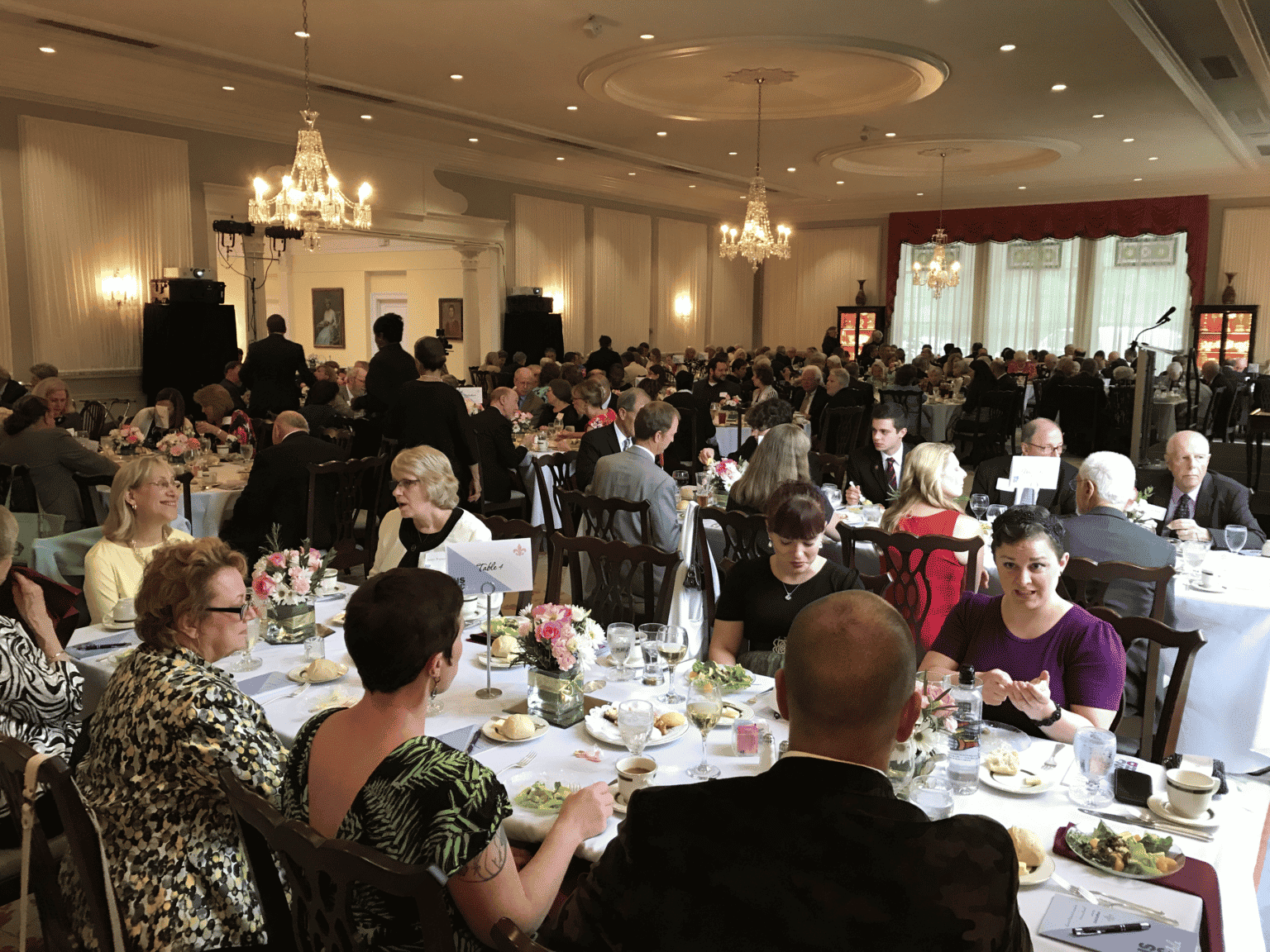 This special evening is an extraordinary opportunity to recognize our honoree who exemplifies the passion and commitment we strive to achieve every day.
The event will also raise critical funds that allow the Hearing Speech + Deaf Center to continue offering its audiology, speech and occupational therapy, and deaf advocacy services. It is because of supporters like you that the organization is able to offer its services to anyone, regardless of their ability to pay.
The Laura and Richard Kretschmer Service Award
Established in 2017, the Laura and Richard Kretschmer Service Award recognizes individuals demonstrating excellence in volunteerism. Drs. Laura and Richard Kretschmer exemplify dedication and selflessness in their support of our mission of supporting individuals to overcome obstacles to communication.
Previous Honorees:
2022 – Susan Haumesser
2021 – Donna Mayerson, Ph.D.
2020 – Cincinnati Bell, Inc., Brian Keating, & Kevin Murray
2019 – The Shank Family, Robert, Lynn, Mady, Emma, and Nick
2018 – Bob Dehner
2017 – David Haffner
View Photo Gallery
For more information, please contact the Development and Marketing Department at swesselkamper@hearingspeechdeaf.org or (513) 487-7716.