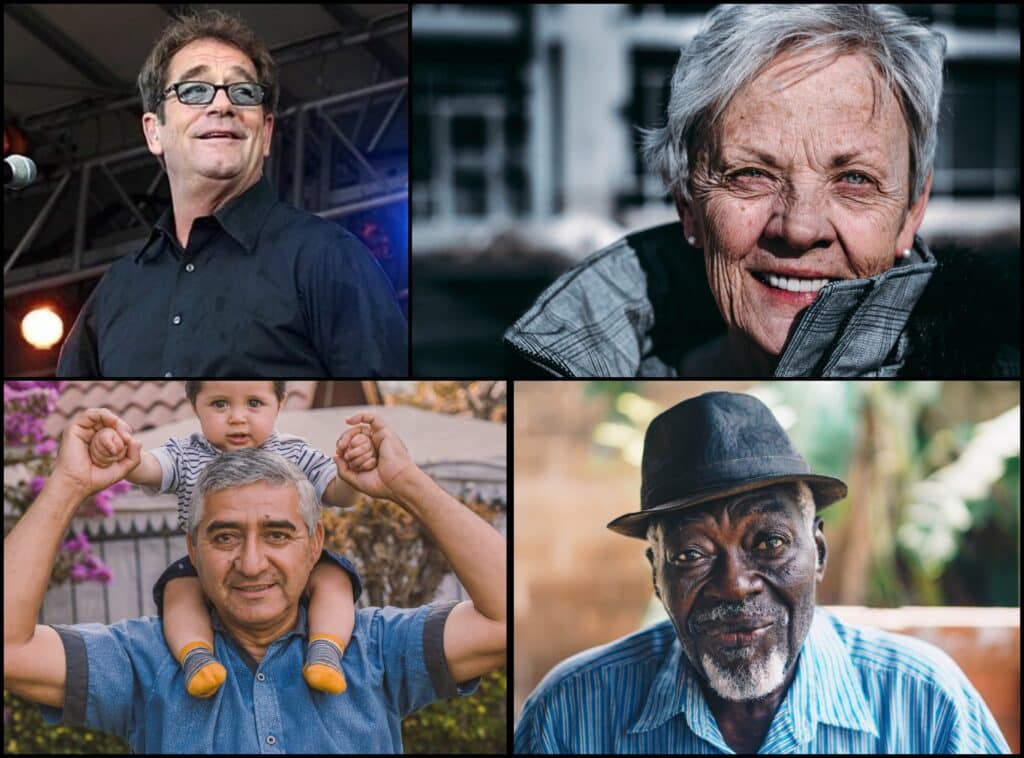 Background Information: This survey is a part of a research study at the Johns Hopkins Disability Health Research Center, IRB00269690, with Principal Investigator Dr. Nicholas Reed. We will be asking about your experiences receiving healthcare and interacting with providers and staff as an adult with age-related hearing loss. We will not collect any identifiable information unless you opt to provide us with your name and contact information in the final portion of the survey. It will take 15 minutes of your time. Thank you.
Consent Info: The purpose of this study is to collect information about adults with age-related hearing loss and their experiences receiving all types of healthcare, including emergency visits, primary care visits, and audiology appointments. This research is being done to inform policies and recommendations for healthcare providers and staff to better serve and accommodate adults with age-related hearing loss. Taking part in this survey is voluntary and has no bearing on your employment/education status or ability to receive care at Johns Hopkins University or affiliated facilities. You may choose to stop taking the survey at any time.
By taking this survey, you affirm that you are an adult over 60 years of age with age-related hearing loss that has had an interaction with a healthcare provider within the last 2 years.